Wyld Morris film premiere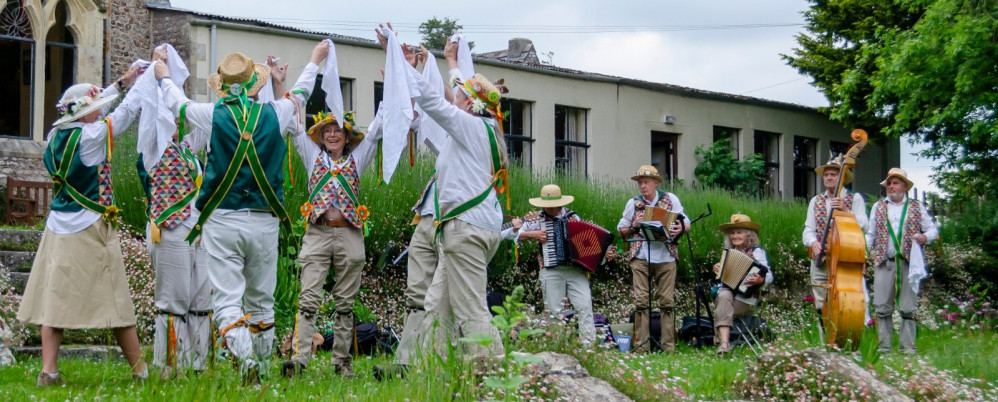 A film celebrating a local morris dancers will premiere in Bridport this evening.
A year of challenge and persistence as Wyld Morris is documented throughout their 10th year by film maker Rob Jayne.
A premiere showing of the film to an invited audience takes place today 4th May at the Town Hall at 7pm.
A spokesman said: "Based originally in Monkton Wyld, near Lyme Regis, and now equally in Bridport, Wyld Morris thrives on being a mixed side. The professionally made documentary film, by Rob Jayne celebrates our first 10 years in existence. we are expecting about 80 guests to attend including the mayor of Bridport. It will be a light hearted evening with wine and nibbles. The Bridport rope dance that features in the film will be performed. The museum rope makers will twist us a length of twine."