It's the season to be getting set for Christmas - have fun making some crafty items and you could win cash for yourself and a charity of your choice thanks to the Co-op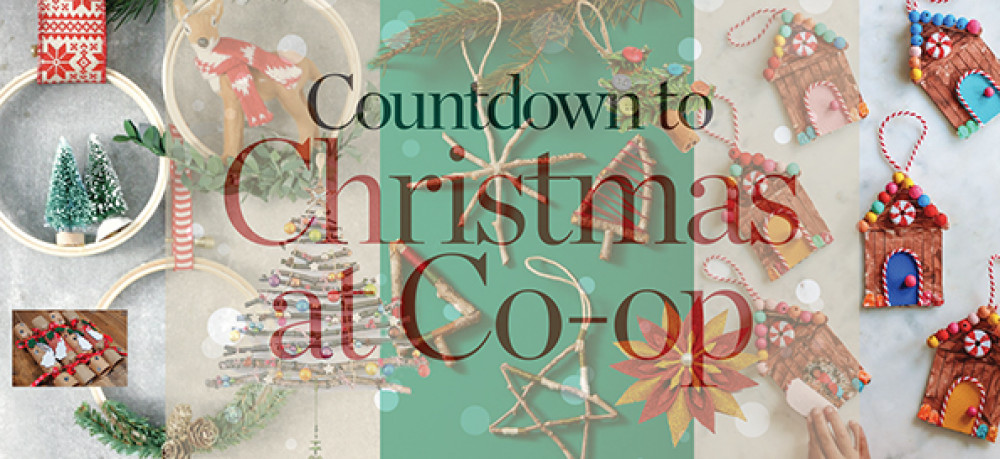 With Christmas coming up why not get creative and save money and waste by making your own decorations?
Christmas craft activities are fun to do with children and can be a great way for everyone to get into the festive spirit without spending money.
Co-op is on a mission to reduce Christmas waste and is offering prizes for sharing photos of Christmas decorations home-made from everyday recyclable materials.
This year, they are running a Design your own Christmas decoration competition. Here are some ideas and a template from Co-op is available via this link to get you started:
Think about how you could turn some of your recyclable waste into a Christmas decoration.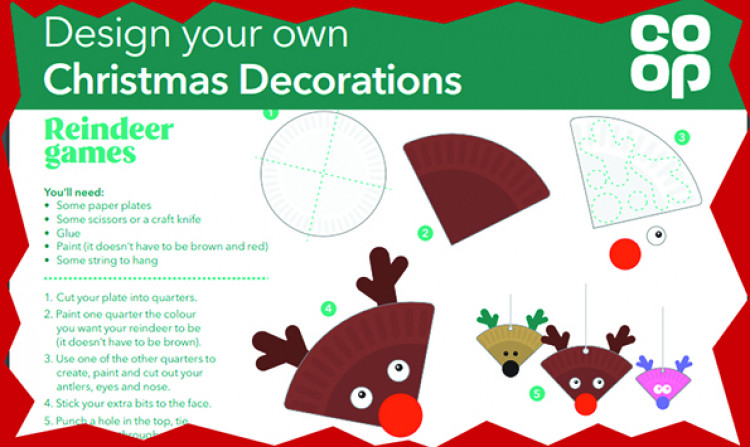 To enter the competition all you need to do is take a photo of your decoration and email it to [email protected] by 11pm on Wednesday 20 December 2023.
You could be in with a chance of winning a £200 cheque for yourself and £200 for a local charity of your choice. For terms and conditions see coop.co.uk/terms.
When Co-op Members buy selected Co-op branded products and services, 2p for every £1 spent goes into their Co-op Membership account and Co-op gives the same to support community organisations and local causes.
Co-op Membership helps support Co-op's national charity partners and Local Community Fund causes. Become a Co-op member here: coop.co.uk/membership
New bridport Jobs Section Launched!!
Vacancies updated hourly!!
Click here: bridport jobs