Bridport breakfast briefing: What's on, weather, roadworks and more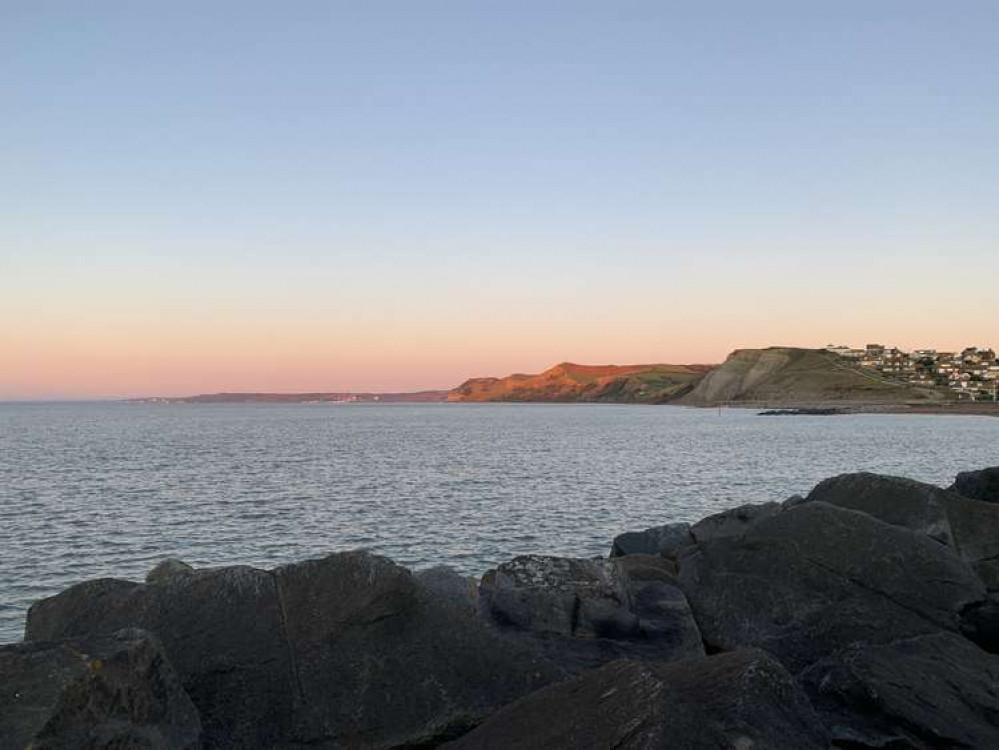 Bridport breakfast briefing: What's on, weather, roadworks and more
Start your day with Bridport Nub News' breakfast briefing.
Find weather, things to do, opening times, roadworks and more.
Weather
The Met Office predicts the weather will be cloudy with sunny spells and highs of 13 degrees.
Sunrise and sunset
Sunrise: 07:20
Sunset
: 16:28
Things to do today
•
Bridport Literary Festival
continues today with a range of speakers • Recycle your old jewellery with this
workshop
at Grow Slow Nursery
In case you missed it
Bridport proud to be home of Britain's Strongest Disabled Woman - who competes for the world title this month
Attraction opening times
Bridport Museum
: 11:00 - 15:00
Bridport Leisure Centre: 06:30 - 22:00
Rockburn
: 16:00 - 21:30
Tourist Information Centre: 09:00 - 17:00
Freshwater bowling
: 10:00 - 21:30
Freshwater swimming pool: 10:00 - 18:30
Highlands End soft play
: 12:00 - 17:00
West Bay Discovery Centre: CLOSED
Supermarket opening times
Morrisons: 06:00 - 22:00
Lidl
: 08:00 - 21:00
Co-op: 06:00 - 22:00
Waitrose
: 08:00 - 20:00
Roadworks
• SGN will be carrying out works on Valley Road until November 12 and St Andrews Road until November 11 • There will be temporary traffic lights in West Bay close to the Parkdean resort •
Flooding works are being carried out in Portesham until December 18
• Wessex Water will be carrying out works on Walditch Road until November 15 • Mangerton Lane will be closed until November 12 while Openreach carries out works. The diversion will be signposted
Tide times
High tide at West Bay: 11:00, 23:43
Low tide at West Bay
: 03:53, 16:47
Fun fact of the day
The Celtic name 'Dorsetschire' is believed to be translated as the place of fisticuffs
Don't forget to sign up to our newsletter below!
You can submit your own news straight to Bridport Nub News by using the 'Nub It' button on our
home page.
This can also be done for events on our
What's On page
and businesses, groups and organisations on our
Local Listings page
, also by using the 'Nub It' button.
Please like and follow our online newspaper on your favourite social media channel. You can find us @BridportNubNews on Facebook and Twitter.