Bridport: Mapperton House to hold its first Christmas market this month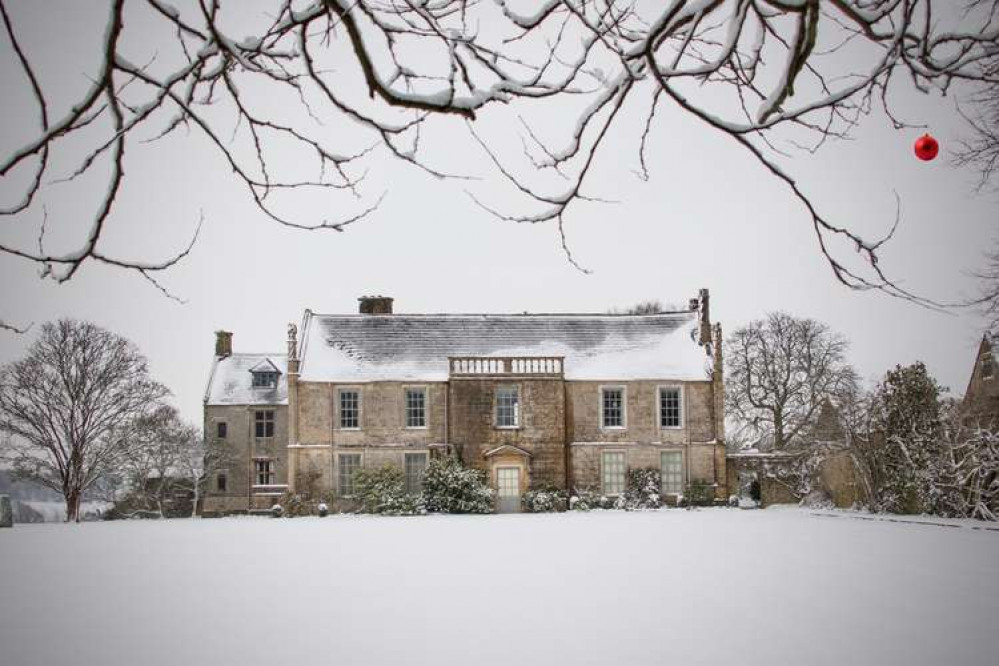 Mapperton House and Gardens to hold its first Christmas Market
Mapperton House will be hosting its first Christmas market this month.
Although the manor house and gardens are now closed until March 1, 2022, visitors have one final opportunity to enjoy the gardens in winter, as well as browse a wide range of seasonal stalls.
Markers and producers across the South West will be at Mapperton House and Gardens on Sunday, November 28, offering food, drink and a variety of items that would make great Christmas gifts.
Stalls include Christmas cards, English wines, soy candles, macrame, fudge, honey, brownies, silver jewellery and much more.
Tickets cost £5 per person and the market will be open from 10am to 4pm. The Coach House Café will also be open.
For more information and to book tickets, visit Mapperton.com
Don't forget to sign up to our newsletter below!
You can submit your own news straight to Bridport Nub News by using the 'Nub It' button on our home page. This can also be done for events on our What's On page and businesses, groups and organisations on our Local Listings page , also by using the 'Nub It' button.
Please like and follow our online newspaper on your favourite social media channel. You can find us @BridportNubNews on Facebook and Twitter.