London African Gospel Choir: The Bob Marley Songbook
---
UNTIL Saturday 1st October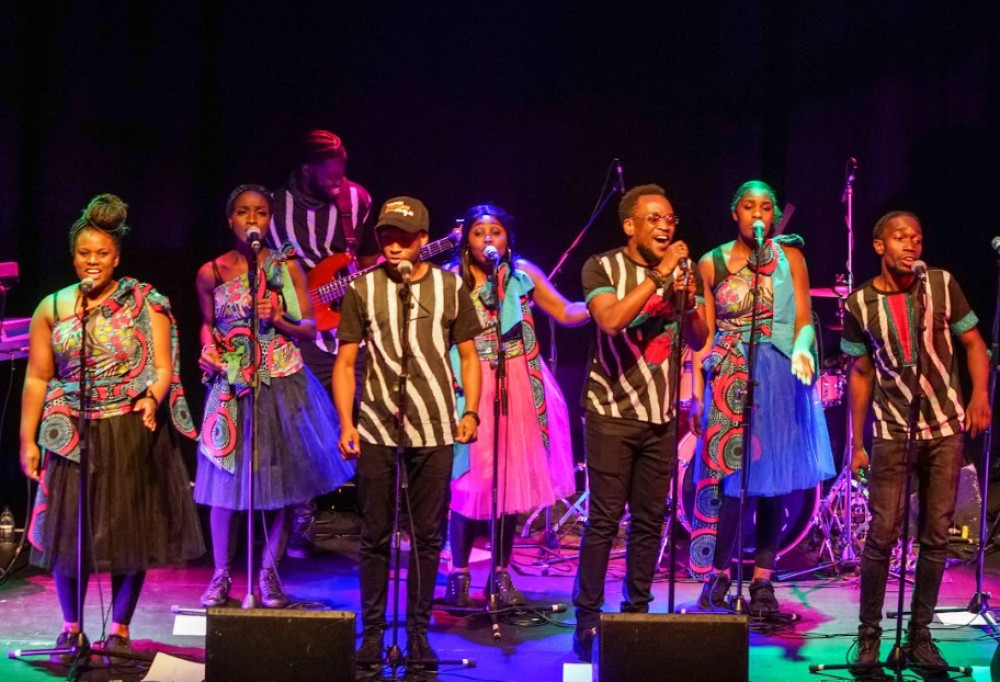 London African Gospel Choir presents The Bob Marley Songbook.
The London African Choir (LAGC) are looking forward to their return to Bridport.
This show sees the "redemption songs" reinterpreted; with the choirs own inimitable African choral arrangements and Marley's music stunningly arranged for the Choir's band.
The show triumphed at the Brighton Dome late last year and has been handpicked by the legendary Madness to feature "Madness Jubilation" part of the Queens Platinum Jubilee Celebration.
The London African Gospel Choir has gained international recognition for their critically acclaimed reworking of Paul Simon's Graceland.
"Lively Up Yourselves" the great man said, welcome to a celebration to what is a part of many peoples lives, old and young
Add your Bridport event for FREE here!
Nub It