Mamas Gun
---
Marine Theatre, Lyme Regis
24th Nov 2023 - 24th Nov 2023
UNTIL Friday 24th November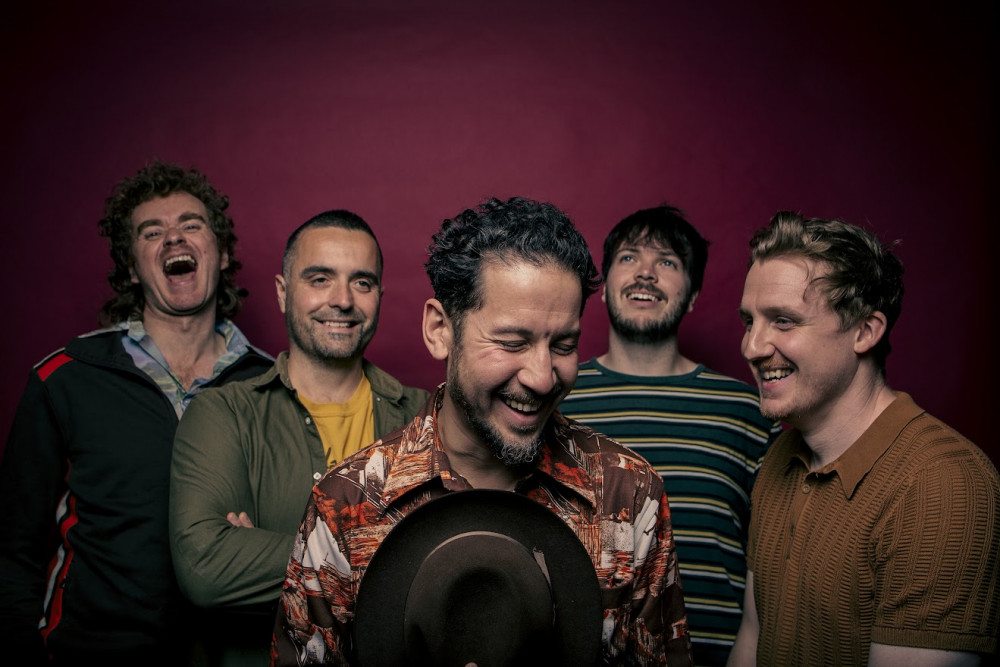 Mamas Gun is one of the most exciting soul bands in the country. They've thrilled audiences on three continents with their infectious grooves and soulful melodies. Rooted in the classic soul sounds of the 60s and 70s, they echo Marvin Gaye, Bill Withers and Curtis Mayfield but with a modern twist. Their innovative recordings and electrifying live performances have given them a global audience and chart-topping tracks. The ultimate feel-good Friday gig!
"Rather wonderful music that combines classic soul influences with a distinctly modern production approach" - Sunday Times
Mamas Gun is a London-based five piece soul band. And they've been making waves in the music industry since their formation in 2007.Their musical roots are deep in 1960s and 1970s soul music but with a contemporary twist. They have a reputation for exceptional musicianship and dynamic live performances.
Supported by sassy soul songstress, Joanna Cooke
Listen here
Add your Bridport event for FREE here!
Nub It