Dynamic Dance
---
Posted: Wednesday, 13th October 2021 12:49 pm
---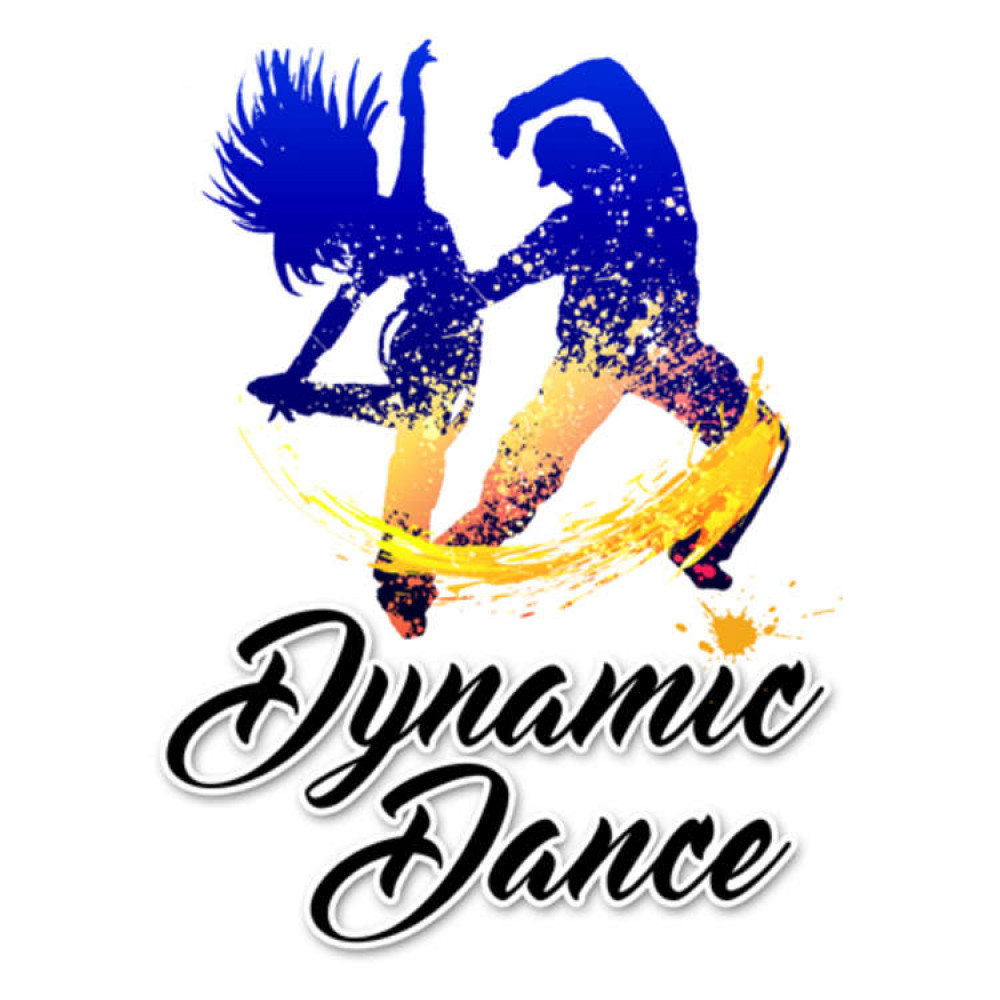 Community
Dynamic Dance is a local dance company which offers fun adult dance classes, for all of your left feet in the West Dorset area.
Dee Lanning currently provides classes in
Modern Jive (AKA LeRoc/Social Jive) - Chideock
Solo Charlston - Bridport & Chideock
Dance Fitness - Bridport & South Perrott
Personalised lessons - West Dorset
All Classes can be booked online or by contacting Dee
Who is Dee?
Dee is the owner of Dynamic Dance. She has 17 years of experience dancing a range of dances and 15 years teaching Modern Jive.
Alongside teaching Modern Jive and Solo Charleston on a weekly basis, Dee also teaches workshops in Vintage Burlesque, Smooth Jive, Connection and Musicality, Doubles (dancing with more than one partner), and Ladies Styling.
Dee is a qualified instructor and member of the UKA Dance awarding body (validated by Council for Dance Education & Training).