Michelle Hague Clinical & Cognitive Behavioural Hypnotherapy
---
Posted: Monday, 07th February 2022 10:40 am
---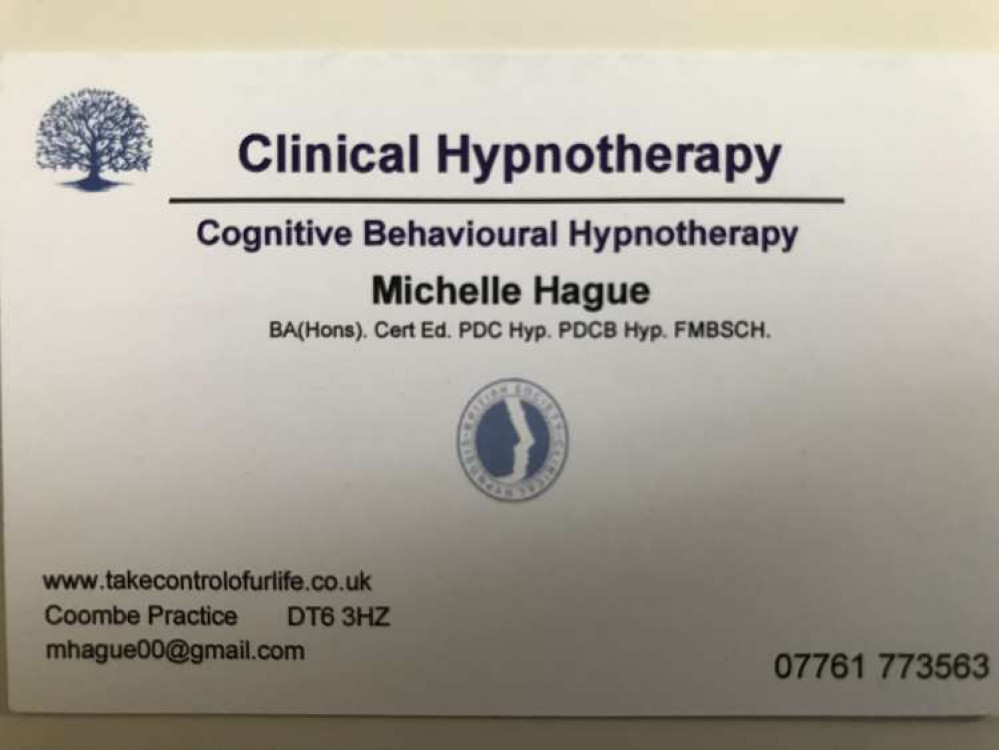 OTHER
Clinical and Cognitive Behavioural Hypnotherapy
Here to help you take control of your life.
With over 20 years of experience, helping people change their life for the better.
Working on line and face to face, in accordance with government & healthcare guidance.
Call to find out if CBT or Hypnotherapy could help you.
Michelle Hague is a fellow member of the British Society of Clinical Hypnosis.