Great money-saving ideas and offers for Christmas from Hive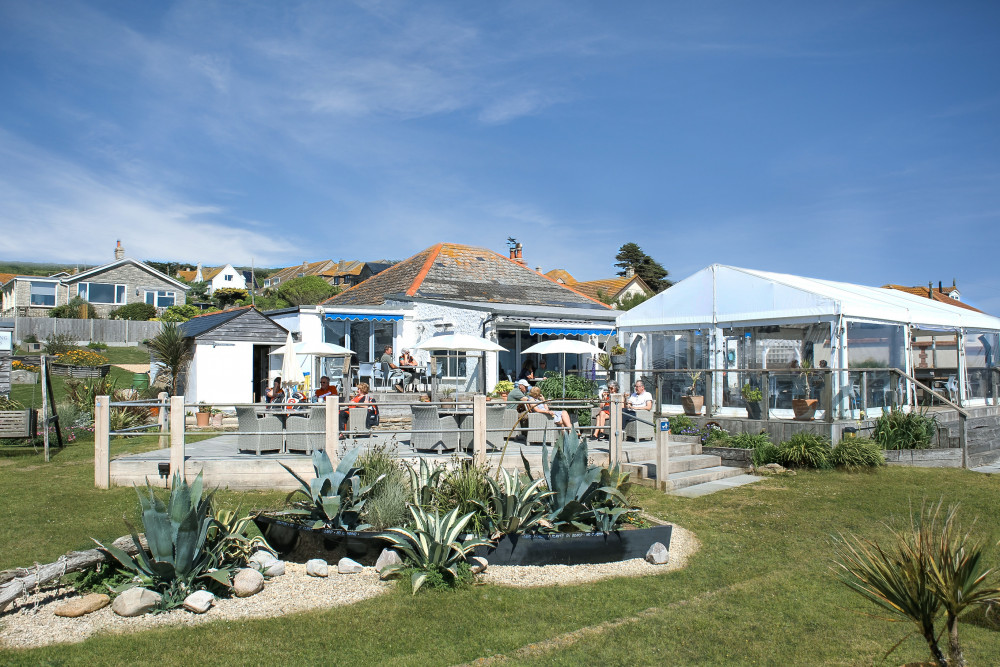 It's Black Friday tomorrow but you can already get great deals via the Hive Beach Café shop and there are more to come in the run up to Christmas.
Get some great deals on gifts and meal vouchers and as December dawns there will be more offers.
https://www.hivebeachcafe.co.uk/shop
Keep an eye out here and on social media as, starting on 1 December, Hive Beach café will be offering deals every day for the first "12 days of Christmas" every day there will be a new deal to access via a code for Hive's online shop!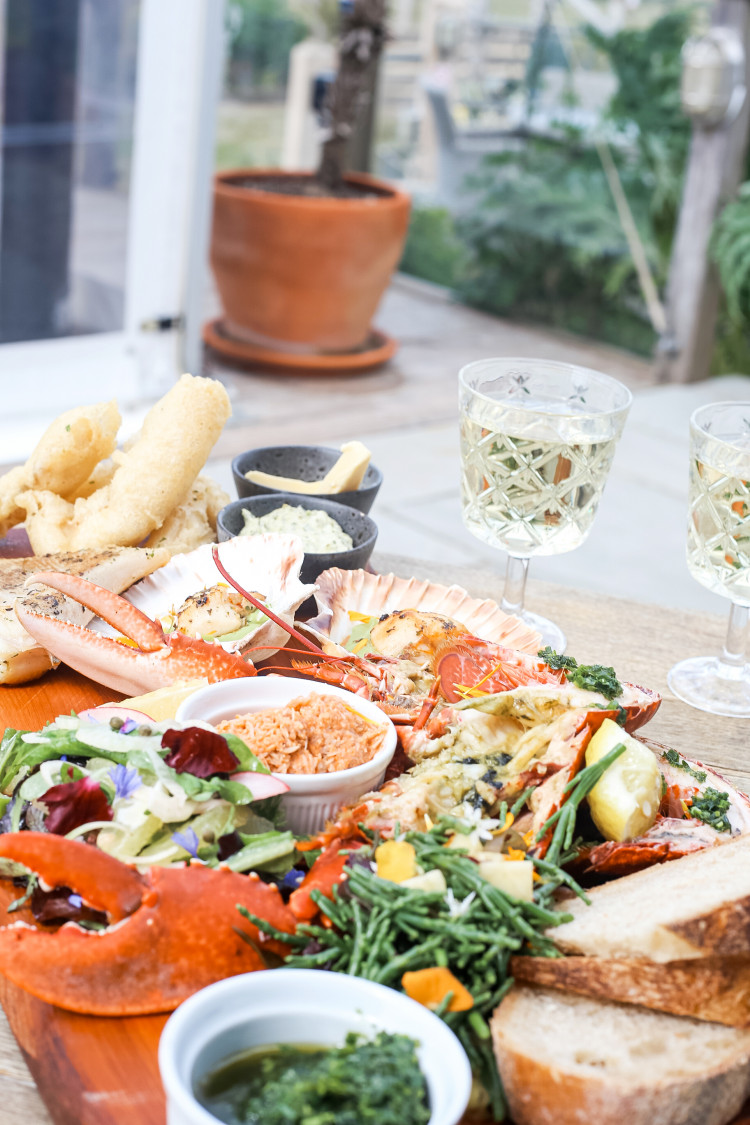 Among the deals: You can buy a loved one a
Among the gifts that you can select from are
Hampers
Available to purchase online are 'Bexington' and 'Burton' Hampers. Complete with Hive Champagne/Hive prosecco, Hive Quince, Hive Bakery cookies, Filberts nuts, cheese, Salmon, and many more! The perfect gift for the person who has everything…or a treat for yourself-nothing could be more festive that Champagne and salmon on Christmas morning!
Nothing you fancy? No Problem! Hive also offers 'Hampers while you wait' whilst tucking in to your fish and chips at the Hive, fill out one of our hamper pamphlets and select the bits and pieces that you would like to add in to your own curated hamper. Staff will then put together your goodies and get everything packed up in time for the end of your meal!
That deal is now live and will be running this deal to Cyber Monday, 28 November and will be offering E-vouchers to combat postal strikes during the coming weeks.