Schoolchildren hold their own mini-festival to show off edible garden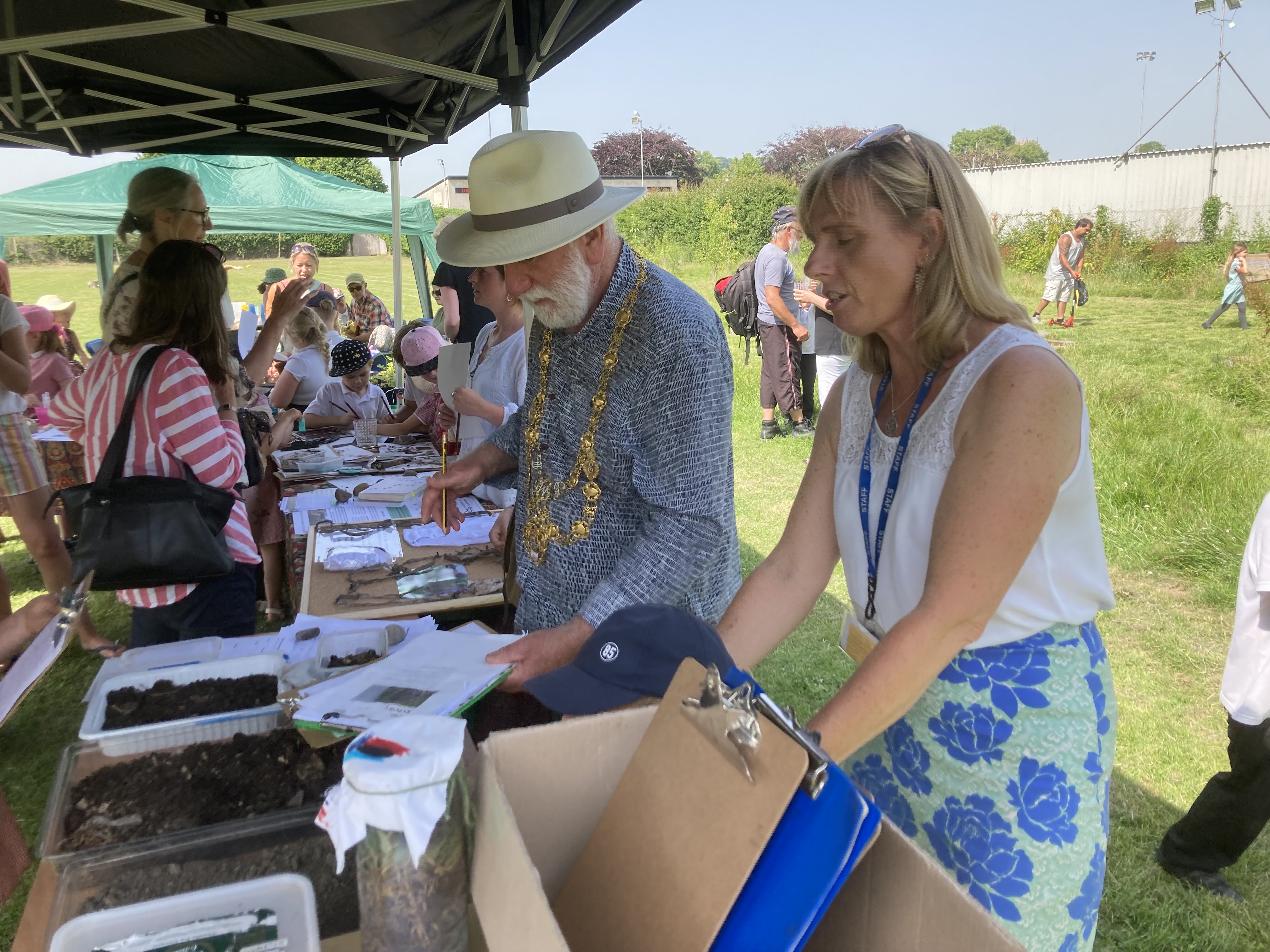 St Mary's Primary School mini food festival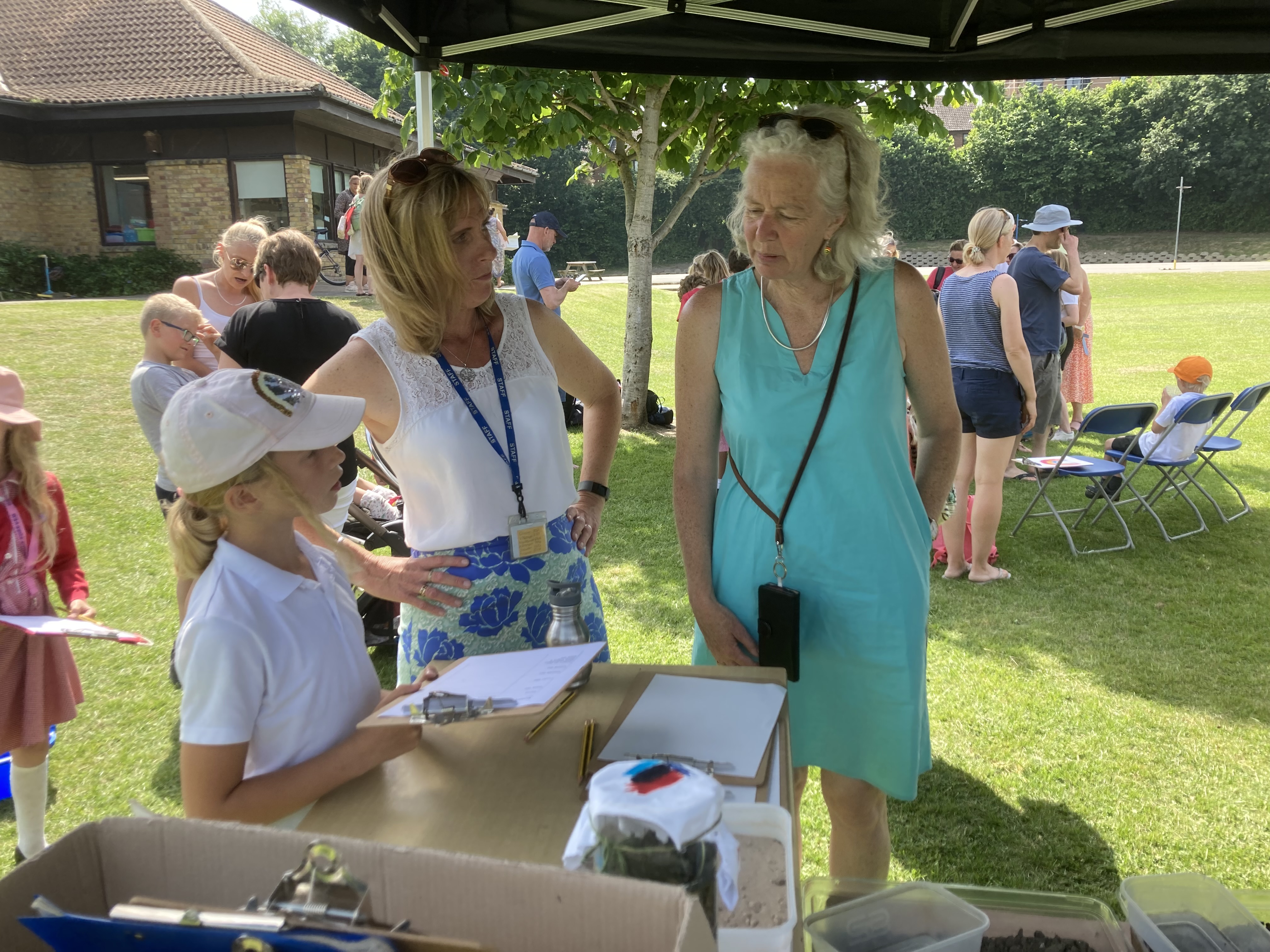 St Mary's Primary School mini food festival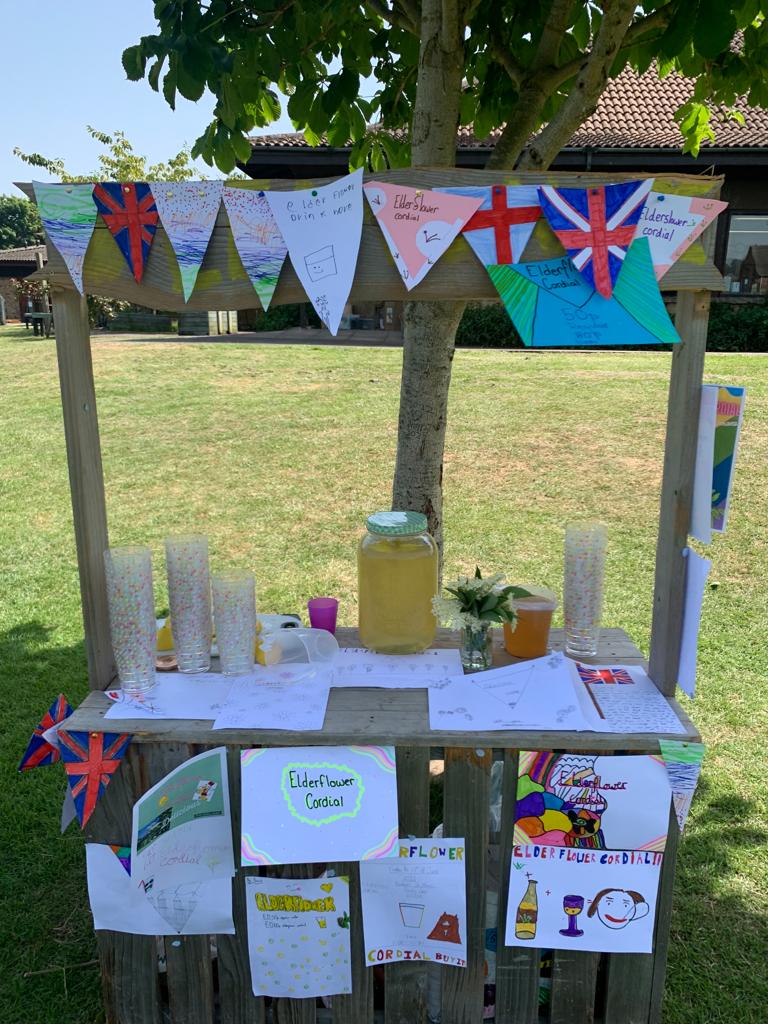 St Mary's Primary School mini food festival
A mini food festival has been held by children and the team that run the edible garden at St Mary's Primary School.
At the festival, each year group provided a stall showing what they had learnt earlier in the year in the edible garden.
Their work was carefully linked to the national curriculum topic they were following. So, one year showed their drawings of bugs in the soil, another displayed fungi that had been part of a visitor's talk, a further group made hummus connected to their Greek project and yet another made pesto following the organic farming project. Year 6, who had completed their SATs, had fun selling homemade elderflower cordial.
Sarah Wilberforce, who has been involved with the edible garden since it started at St Mary's Primary School in 2014, said: "The highlight was the 'Soiling your Undies' project which stunned the children - and visitors. The cotton pants were eaten away by the bugs and fungi after nine weeks in the healthy soil we have here at St Mary's."