Big improvements in services for elderly are noted
By Trevor Bevins - Local Democracy Reporter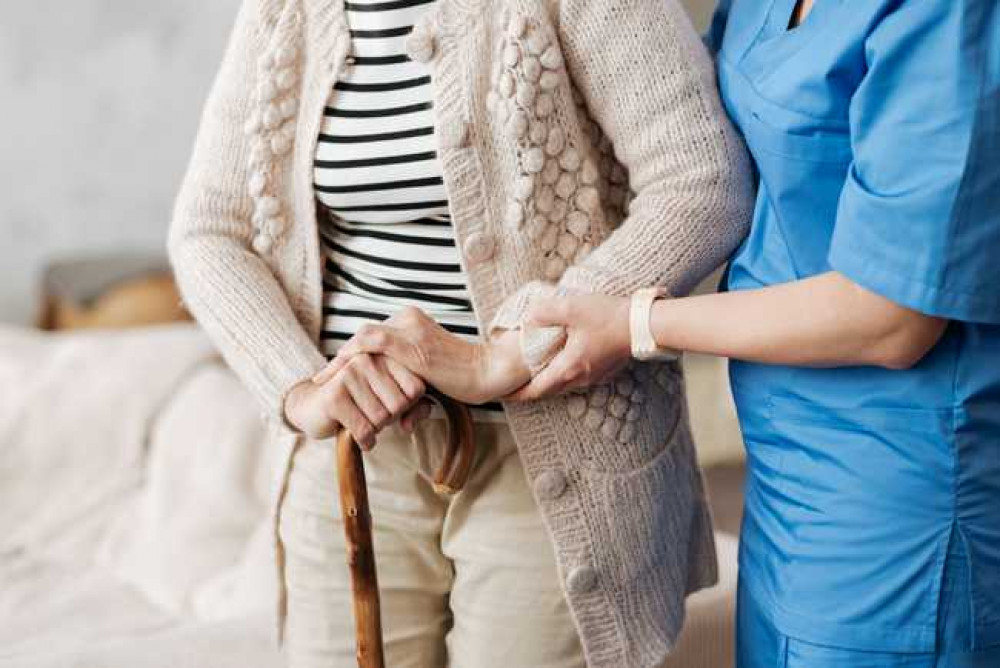 Dorset's elderly services have the potential to be one of the best in the country – councillors have been told.
Quality assurance and programme lead for adults, Amy-Jane White, said there had been big improvements in the service.
She told councillors at a meeting on Tuesday that the authority and its staff now had the ability to make what she described as a "step change" in services which could lead to a ratings improvement from the Care Quality Commission which inspects the service.
Ms White said there was now a positive culture of learning amongst staff and good collaboration with internal and external partners.
She told the People and Health Overview Committee on Tuesday that some of the work being carried out was worthy of being nationally showcased – in particular around mental health and early discharge planning as well as the department's 'Tech Lounge'.
Councillors were also told of the "committed and passionate" workforce, clear political direction and strong senior leadership.
"There is an opportunity to be national leaders in the wellbeing approach to older people," Ms White told the committee – feedback which had come from a review of the service and its activities.
But she said despite the positive feedback there were areas still in need of improvement – including what she described as "a single version of the truth regarding data" and improvements to the council website which has been described as "confusing and not accessible."
Cllr Beryl Ezzard said she found the points about the website and data accuracy 'alarming' and asked for further work to be completed to make improvements as soon as possible.
Ms White said there was an issue over the quality of data and how it was input onto systems by staff – information which, if accurately entered, could highlight areas where further work was needed.
She told the meeting that the department hoped to streamline the process of being in contact with adult social services to get the best possible experience, in a timely way, when services were needed.
Longer term work is continuing by the department, working with housing teams, to try and ensure Dorset has an adequate supply of supported housing, something which is in short supply in some parts of the county.
Director of housing Andrew Billany said it was important to ensure the county did have decent housing as part of the care and support of older people and his team were working hard to close gaps in service, where they exist.
New bridport Jobs Section Launched!!
Vacancies updated hourly!!
Click here: bridport jobs