Bridport breakfast briefing: What's on, opening times, roadworks and more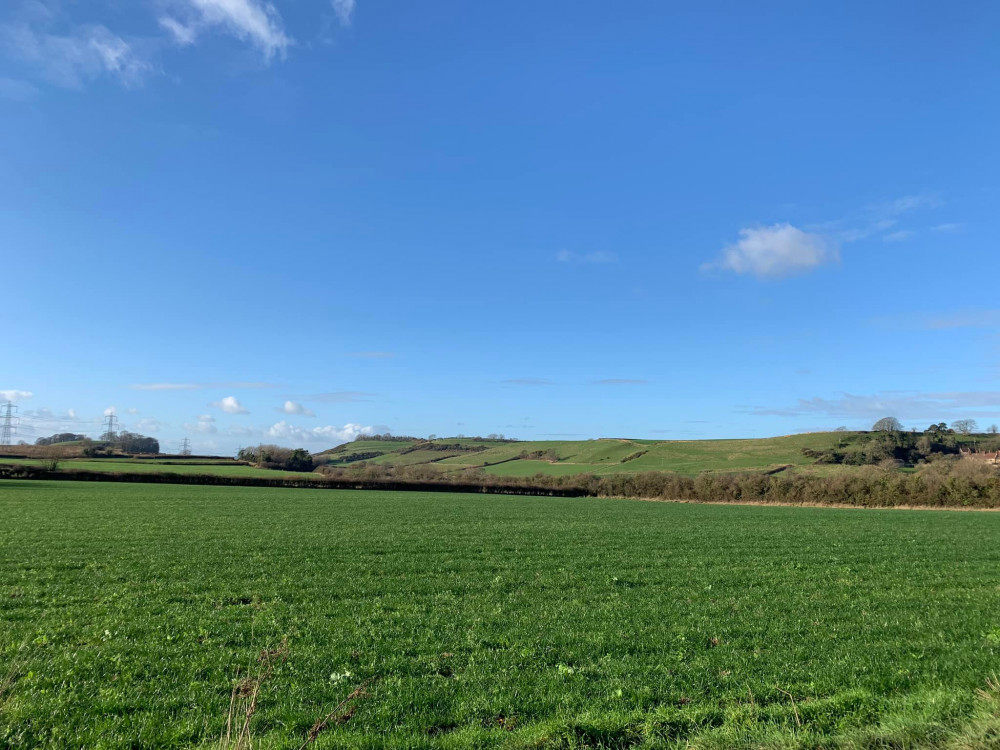 Bridport breakfast briefing - what's on today.
Start your day with Bridport Nub News' breakfast briefing.
Find weather, things to do, opening times, roadworks and more.
Weather
Areas of mist and fog in places this morning, these soon lifting as it becomes an increasingly windy day. Outbreaks of heavy rain will sweep in from the west during the afternoon.
This evening will see the band of rain clear to the east, leaving skies largely clear overnight. A few patches of cloud will drift in at times, and the odd shower cannot be ruled out.
Sunrise and sunset
Sunrise: 07:07
Sunset: 18:50
Things to do today
In case you missed it
Attraction opening times
Bridport Museum: 10:00 - 17:00
Bridport Leisure Centre: 06:30 - 22:00
Rockburn: 12:00 - 21:30
Tourist Information Centre: 10:00 - 15:00
Freshwater bowling: 10:00 - 20:00
Freshwater swimming pool: 10:00 - 18:00
Highlands End soft play: 12:00 - 17:00
Highlands End swimming pool: 07:00 - 20:00
West Bay Discovery Centre: Closed
Supermarket opening times
Morrisons: 06:00 - 22:00
Lidl: 08:00 - 22:00
Co-op: 07:00 - 22:00
Waitrose: 08:00 - 20:00
Roadworks
See roadworks updates here.
Tide times
High tide at West Bay: 09:45, 22:03
Low tide at West Bay: 03:02, 15:18