New project in Dorset aims to help families who are caring for relatives
By Trevor Bevins - Local Democracy Reporter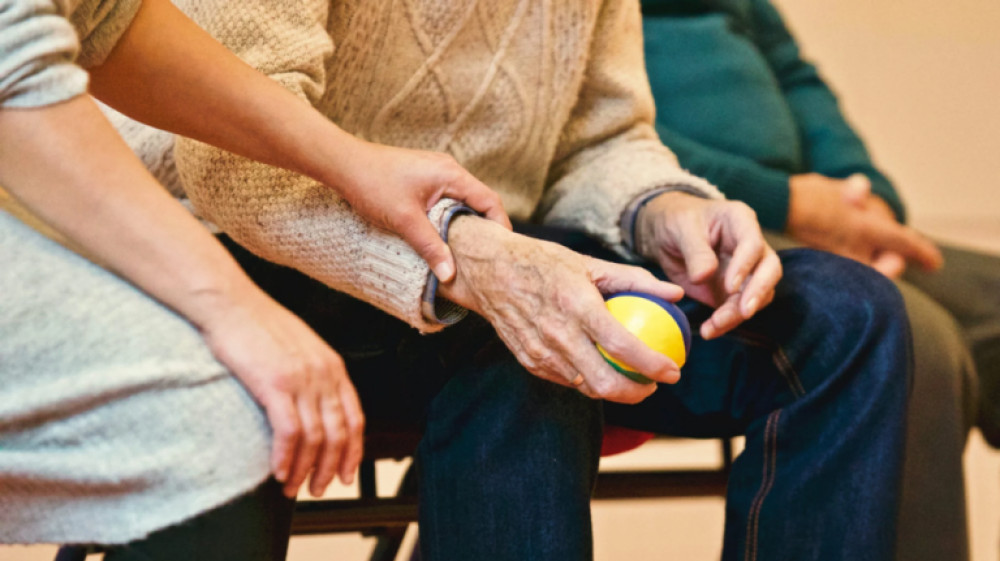 Work is getting underway in Dorset on what could be a £4.3million pathfinder programme to help support families looking after a relative.
The authority is one of just three across the country helping to develop a new programme which may eventually be rolled out nationally. It aims to keep children in need of care being supported to stay within their family, although not necessarily with immediate family.
Executive director of children's social services Theresa Leavy says Dorset was chosen by the Department of Education for the pilot because it is already doing some of the work and will now put new practices into place on a 'test and learn' basis.
The project might lead to developing, or enhancing, some roles within social services with many family support workers not qualified in the same way as social workers are.
Corporate director for care and protection, Paul Dempsey, told councillors on Tuesday that the Families First Children Pathfinder project was based around the concept of supporting families, of unlocking their potential to support families caring for their own kin.
"It's fantastic that DfE selected us without us asking or bidding to be selected," said Mr Dempsey.
He said that the strategy involved developing a multi-disciplinary family help service; establishing a multi-agency child protection team; unlocking the potential of family networks to support children and putting love, relationships and a stable home at the heart of being a child in care.
So far Dorset has received £200,000 seed funding for the project with further funding to come based on a costed plan submitted by the Council – with the main work expected to get underway towards the end of November.
At this stage Dorset has bid for a further £1.8million in this financial year, with another £2.3m bid for 24/25 – although the authority says the money may not be enough to undertake all of the change required by the pathfinder programme.
Some of the money will be passed to the police and health to help their work with the programme; some will be used to pay for additional Family Help and Child Protection places and to enhance learning and development work for staff.
Executive director for children's services, Theresa Leavy, said it was acknowledged by Government for the pathfinder project was inadequate, but she told councillors that her teams would do the best they could with the funding available.
"It is absolutely obvious, when you look at the figures, that the cheapest, most effective, best outcome way, is to keep children within their extended families. It's a no brainer," she said.
New bridport Jobs Section Launched!!
Vacancies updated hourly!!
Click here: bridport jobs