Bees do the double over Tigers
---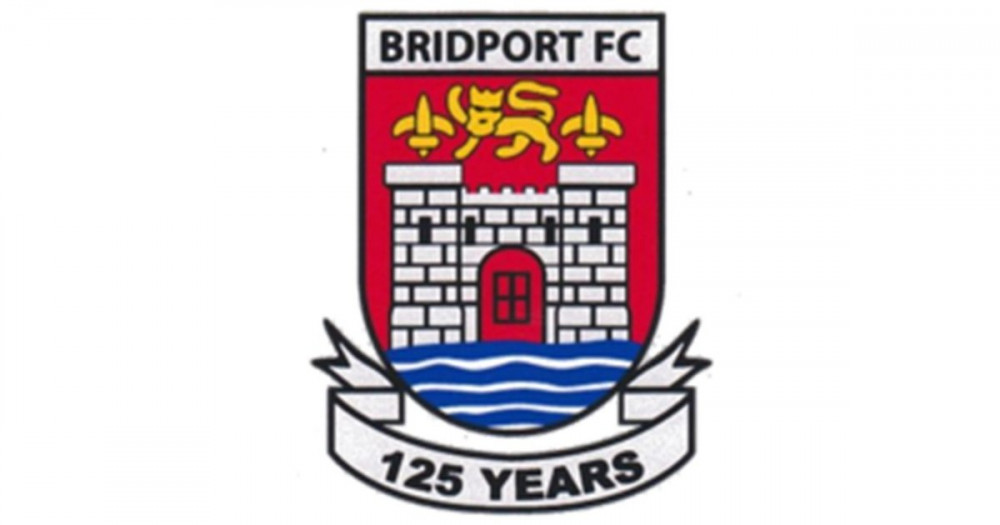 Bridport's Bank holiday double over Axminster Town
Axminster's bid to finish in the top five of the South West Peninsular Premier East division took a set back at St Mary's Field this morning when they were beaten 4-2 by team-of-the moment Bridport.
The Tigers also went down 2-1 at home to Brixham on Tuesday but despite two defeats in four days they are still clinging on to their fifth place with Newton Abbot Spurs, their closest rivals, also losing.
Axminster never seem their best in Bank Holiday fixtures and that was certainly the case in this morning's performance against a Bridport side which have dragged themselves off the bottom of the table and climbed to 11th position following the appointment of Chris Herbst as manager last October.
The Bees got off to a storming starts with two goals in the first 11 minutes from and Luke King and Riley Weeden. Axe hit back with a penalty from Richard Hebditch and got back on terms with an own goal from former Axminster player Kieran Daniels. But Bridport were back in front when he curled in a low sot to make it 3-2 at half time.
The Tigers lost Oscar Latas with two yellow cards after the break and the victory was sealed when new signing Brad Rowe came on as a sub and secured the points on his debut appearance in a Bees' shirt with a 20-yard strike into the bottom corner.
Axminster's next fixture is on Tuesday, April 18th when they meet Okehampton Argyle at Newton Abbot in the semi-final of the Walter C Parsons Cup, followed by an away match in the league against Teignmouth AFC