Bridport bombings remembrance service to be held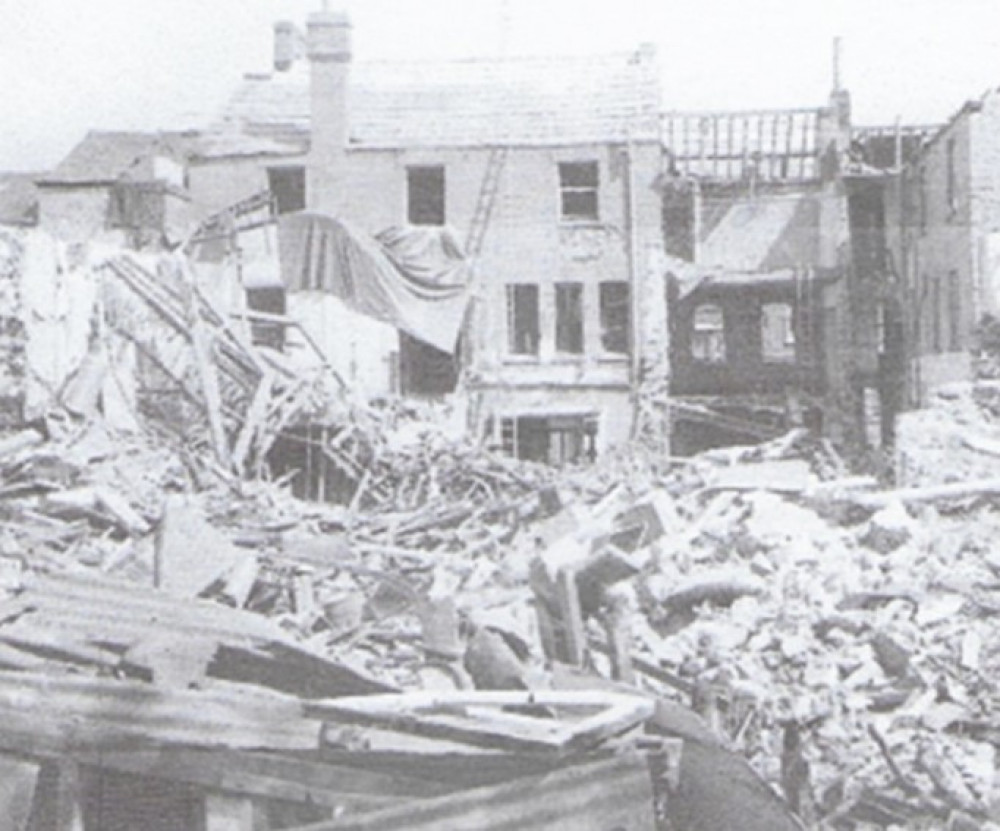 A memorial service will be held at Bridport Cemetery.
During two bombing raids on Bridport in 1942, seven people lost their lives and many were seriously injured.
Both incidents took place during daylight hours – the first, on August 2nd – a Bank Holiday, and the second on December 16th. Houses were destroyed and damaged, shops and the General School had their windows blown out, and an unexploded bomb lodged in the doorway of the Westminster Bank.
These events took place eighty years ago and on October 11th, at 10am a small memorial service will take place at Bridport Cemetery, to remember all those who bore witness to these events and especially, those who lost their lives.
The date chosen is midway between the dates of the two raids.
Local schoolchildren will be there to plant a tree, in the company of Ian Bark, Town Mayor, the Reverend Pete Stone and family members of those who lost their lives.
Not all of the families involved have been found. Members of Bridport Heritage Forum are trying to trace relatives so that they can join the remembrance event on October 11th - everyone is welcome.
There will be a small display in the Cemetery Chapel and refreshments, and an opportunity to share memories will follow the tree planting.