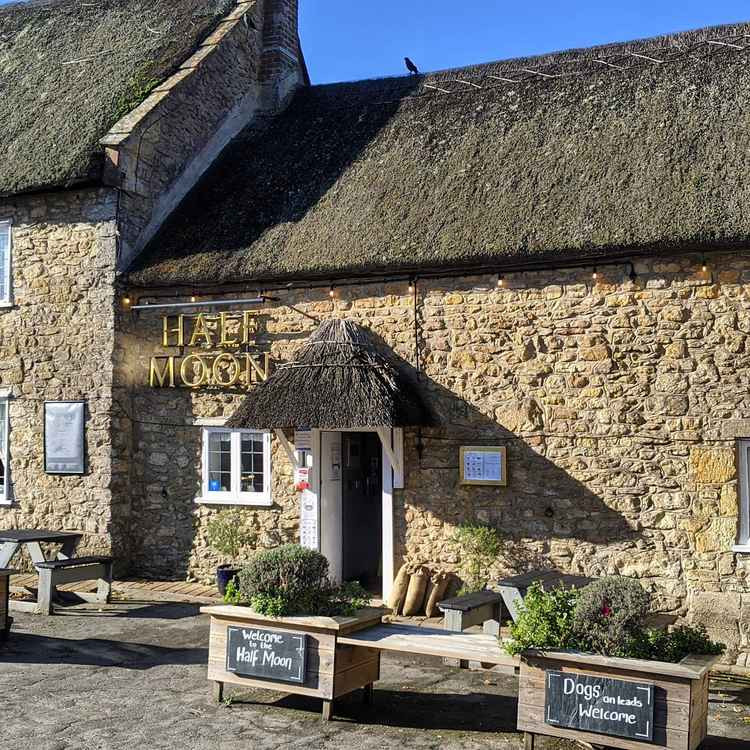 The Half Moon Melplash
The Half Moon Melplash is currently operating our award winning Delivery & collection of our great takeaway menu.
More Info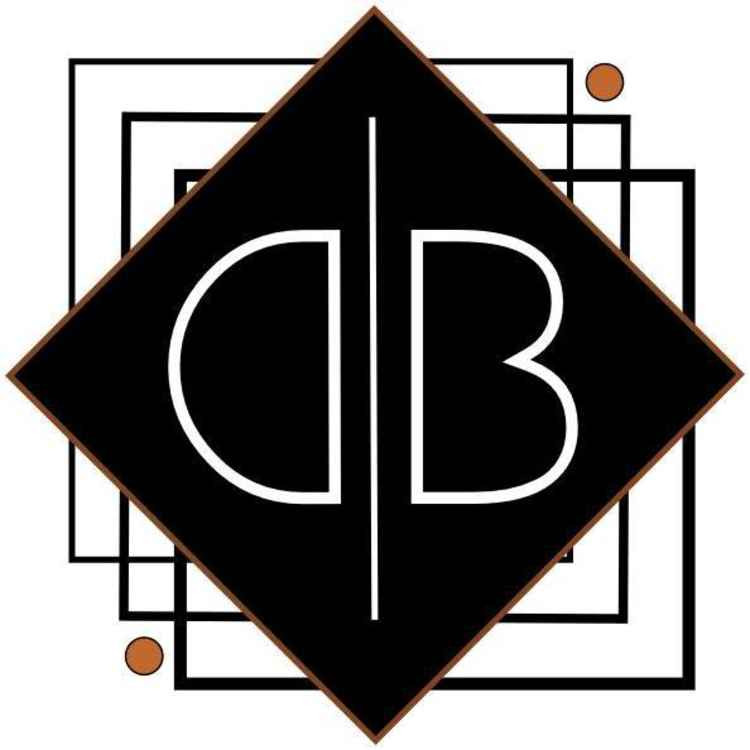 Dark Bear cocktail bar
Rum focused cocktail bar, mobile bar and cocktail delivery service, two time runner up best bar in the Observer Awards.
More Info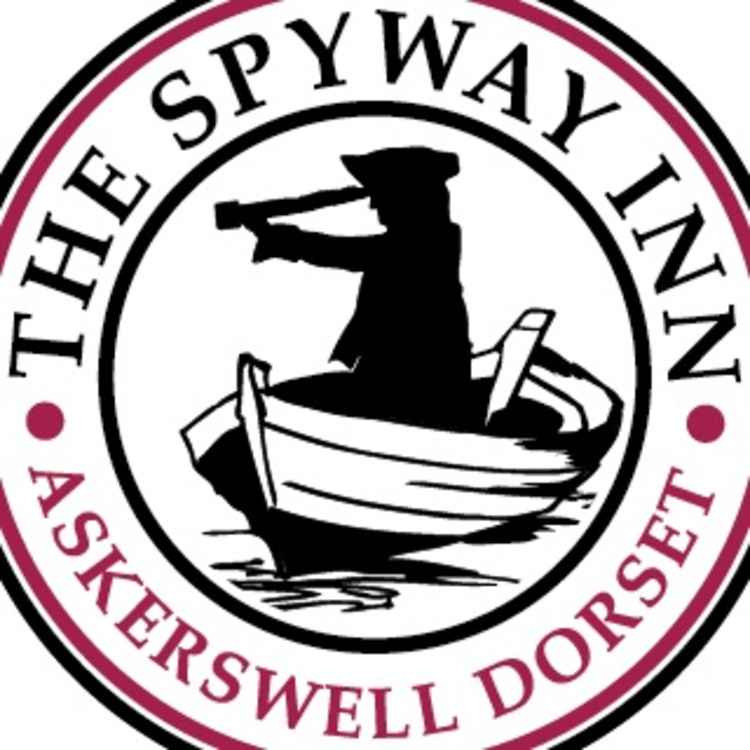 The Spyway Inn
We are currently offering takeaway food and real ale, please see our facebook page for details.
More Info