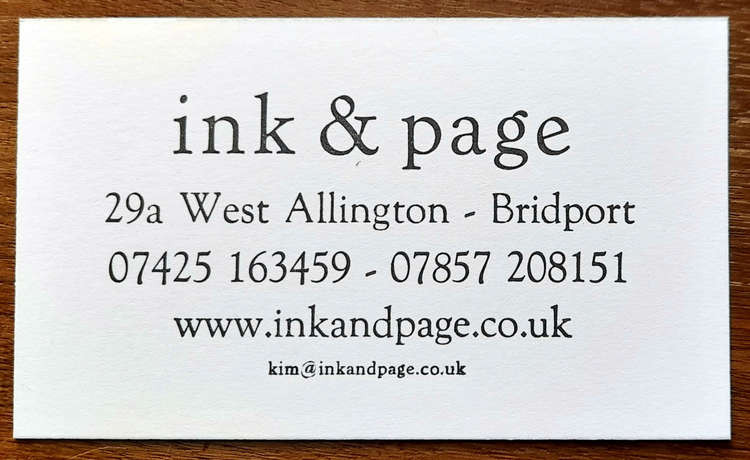 ink & page
Our iconic shop maker's shop is a destination for Bridport shoppers. Built for a tailor in 1845 we continuing the making tradition with a book bindery above and a treasure trove of beautiful handcrafted work on display downstairs, featuring notebooks, blockprints, ceramics, woodwork, glass, jewelry and textiles from local makers.
More Info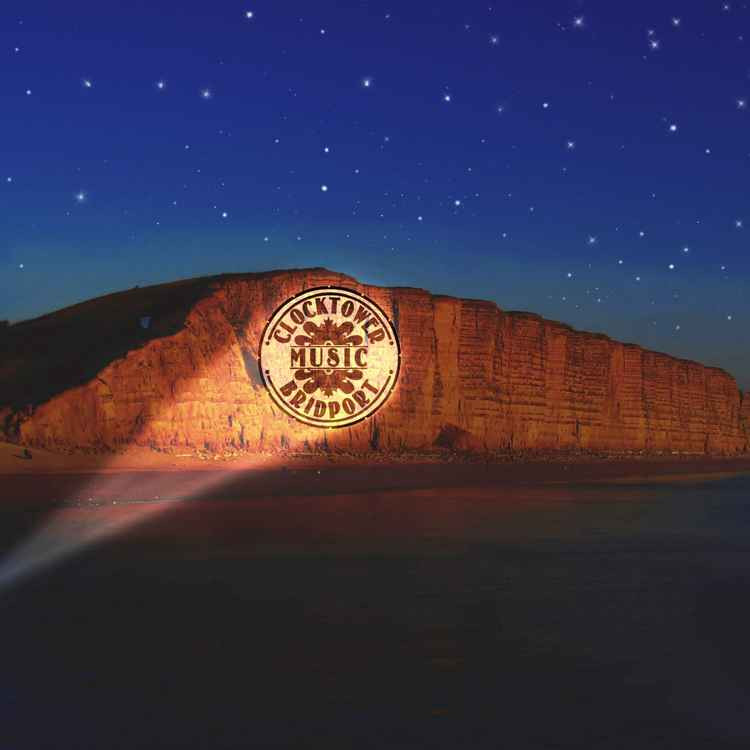 Clocktower Music
We sell all types and styles of new and preowned vinyl records and CDs.
More Info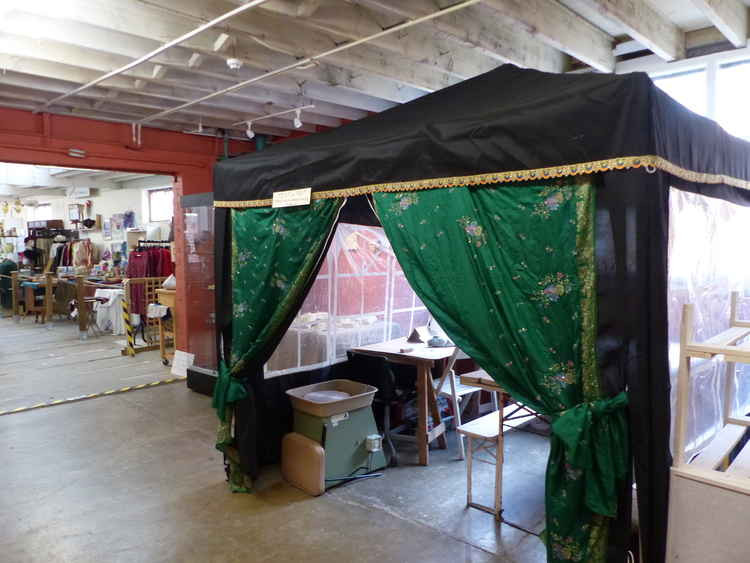 Artyfacts studios
We are all about creativity. Most of our goods are made locally from soaps to earrings, ceramics, hats, cards ,decorations, stoneware, clothing and much more. Perfect if you are shopping for unusual presents.
More Info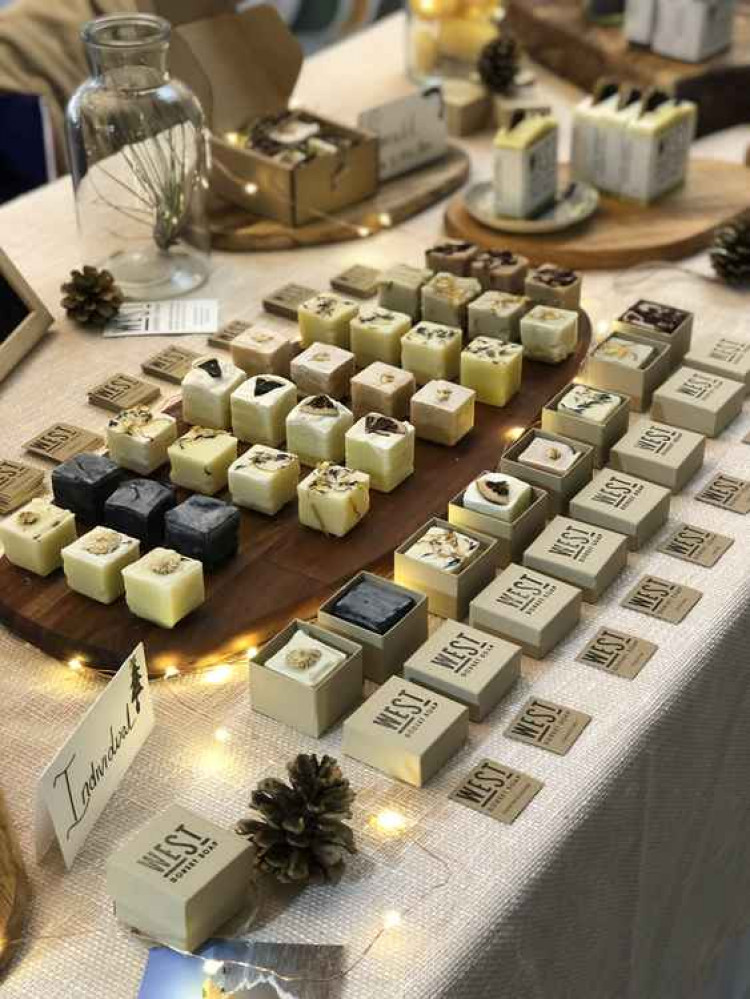 West Dorset Soap
West Dorset Soap, creating natural, artisan, vegan, palm oil free soap bars, using the highest quality ingredients and where possible organic.
More Info

Battens Jewellers Ltd
We are a small independent jewellers in South Street, Bridport offering a wide selection of special pieces for you. Not only do we sell jewellery we can also repair your items as well. From watches to clocks, rings to pearls we can usually help you to restore your precious items! Call us or email [email protected] to see how we can help.
More Info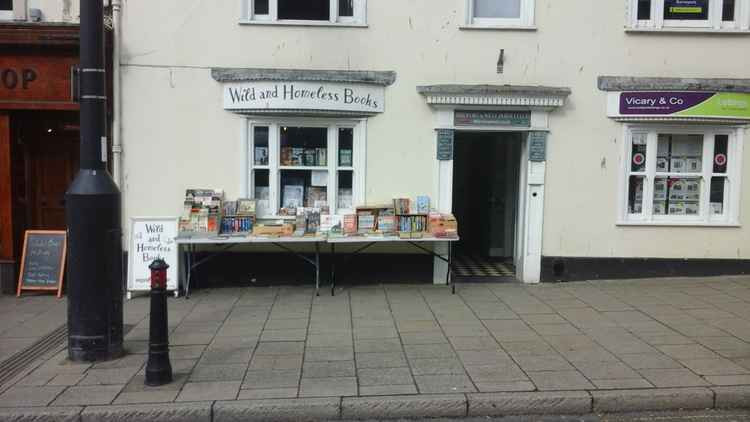 Wild & Homeless Books
Well, hey, we're closed right now, but when we are open we sell secondhand books. Due to the present situation, we're not looking to purchase any books at the moment either, although that will obviously change once we're able to open again.
More Info

Tina's Retro Clothing
I sell vintage and retro preloved clothing and and accessories for men and women. I'm currently offering free delivery in Bridport or you can collect from shop, will also post for Royal Mail charge. Normal hours are wed-sat 10-4, when I reopen in Dec I'll be open tues-sat 10-4
More Info
Showing 1 to 10 of 16 results