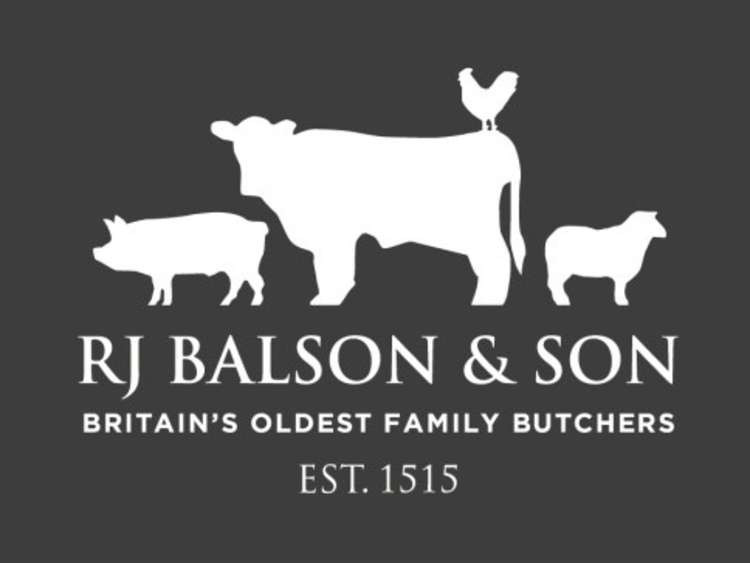 RJ BALSON & SON
We are England's oldest family business Est: 1515. We have been in our current shop since 1892.
More Info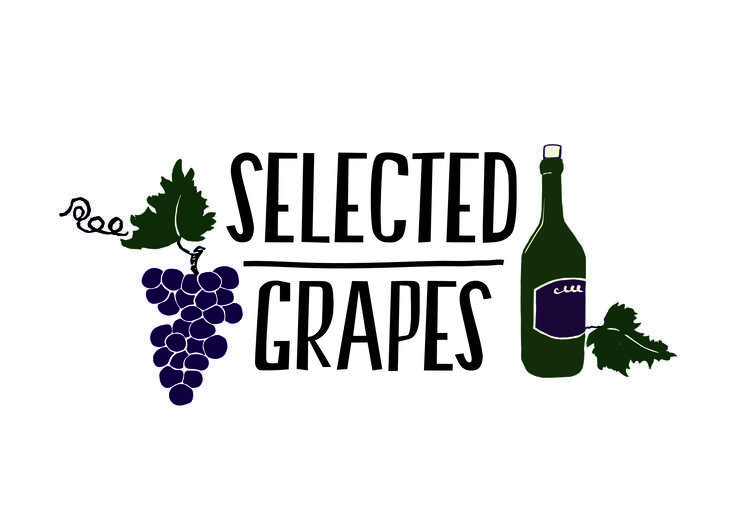 Selected Grapes Ltd
We stock wine from around the world - old and new - with a wide selection of natural, organic, biodynamic and sulphite-free varieties.
More Info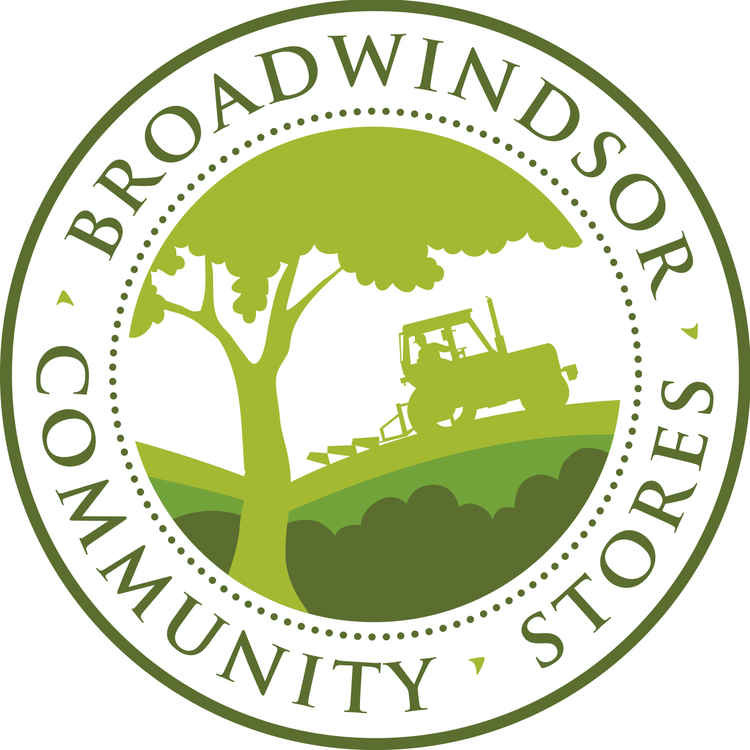 Broadwindsor Community Stores
Broadwindsor Community Stores continues to serve Broadwindsor and the surrounding area thanks to volunteers. The shop is open every day from 7.30am to 6pm except Sunday 8am to 12noon.
More Info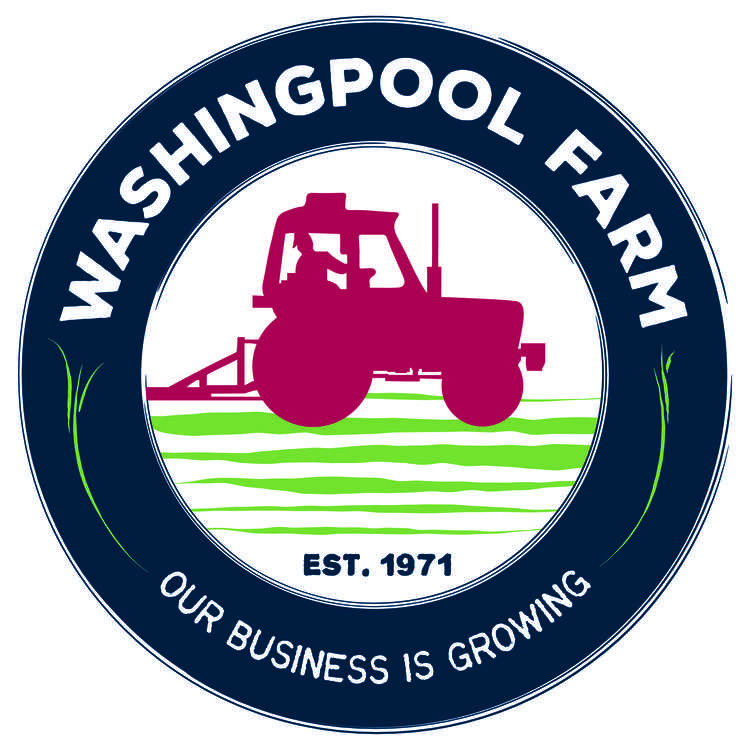 Washingpool Farm Shop
Well stocked farm shop, selling a wide range of local food and greengrocery. Open Monday - Saturday 08:00-17:00. Family run on a working farm.
More Info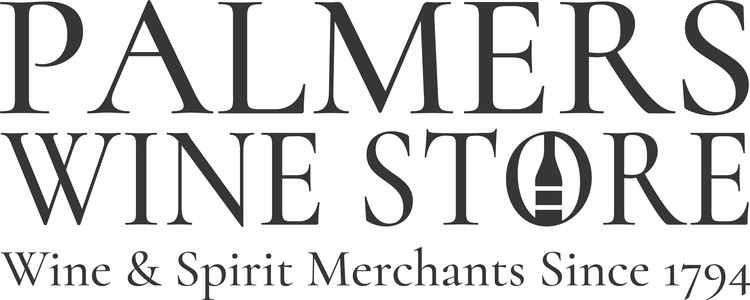 Palmers Wine Store - Palmers Brewery
Palmers Wine Store remains open for business Monday to Saturday 9am-6pm. Award winning draught ales and ciders from Palmers Brewery and Dorset Orchards, bottled ales and ciders, wines & spirits at all price points from around the world.
More Info