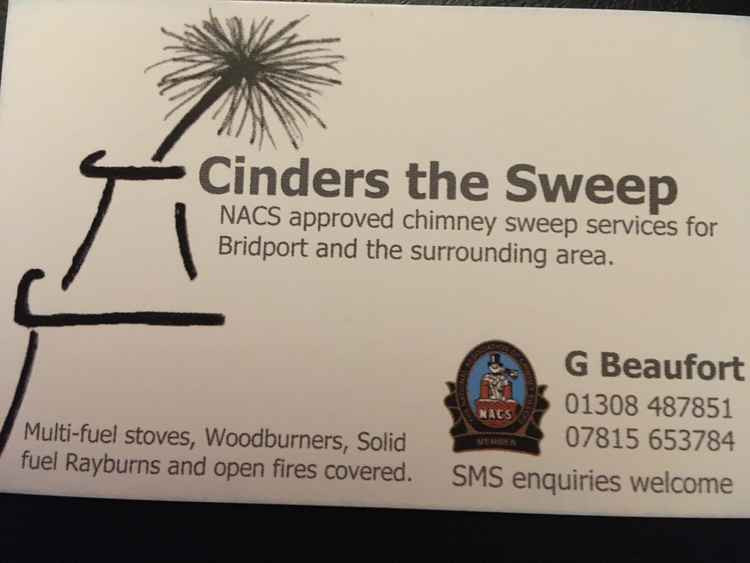 Cinders the Sweep
Chimney Sweep covering Bridport and surrounding areas, NACS registered
More Info

Peach Electrical
Although the shop will be mostly closed from Thursday, we will be offering a pay-and-collect service. Please ring 01308 456 946 or 07443 589345 or email [email protected]
More Info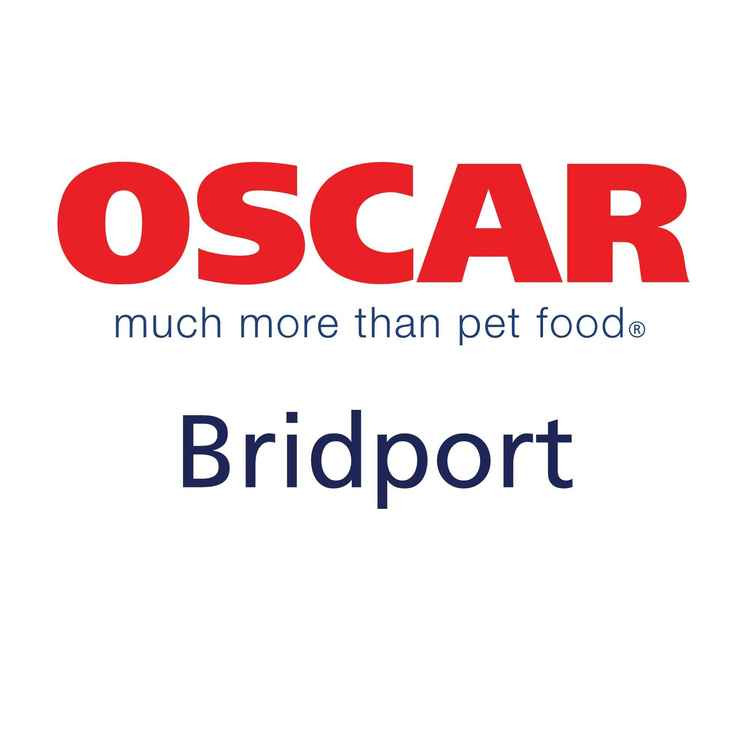 Oscar Pet Foods Bridport
Nigel and Sally would like to welcome you to OSCAR Pet Foods, Bridport. If you love your pets and are looking for local, home delivered, quality pet food and excellent customer service you've definitely come to the right place!
More Info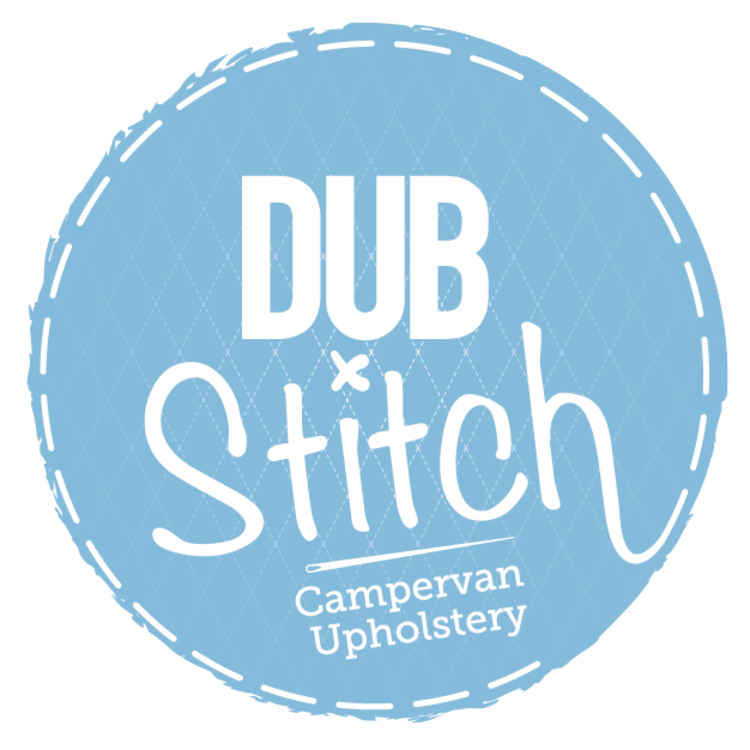 DubStitch Campervan Upholstery
At DubStitch we upholster all things campervan, from seats to rock 'n' roll beds and head rests to door cards. Whether you are looking for a one off bespoke design for your seats or your conversion project completed with a full suite of upholstery, no job is too small or too big. Visit our website for some examples of our work or maybe for some inspiration to help you decide on your own design. If you don't see quite what you are looking for contact us and we will be happy to discuss ideas and see what creative designs we can come up with.
More Info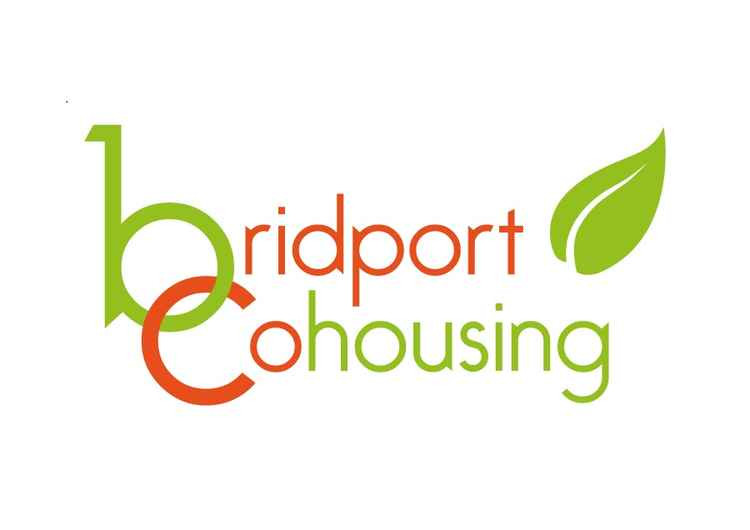 Bridport Cohousing
We are a group of local people working to create an affordable cohousing neighbourhood in Bridport and now own a beautiful 7 acre site on the edge of the town with full planning permission to build 53 eco homes - 1 bedroom flats and 2, 3 and 4 bedroom houses (all built to the equivalent of Passivhaus standard.)
More Info

Neil Barnes Photographer
Career long Bridport & West Bay photographer with over 40 years experience. I am primarily a newspaper / media photographer but I also photograph events, cover conferences, take portraits, design publications, web sites and produce brochure photography. I photograph most things except weddings.
More Info
Showing 91 to 100 of 111 results