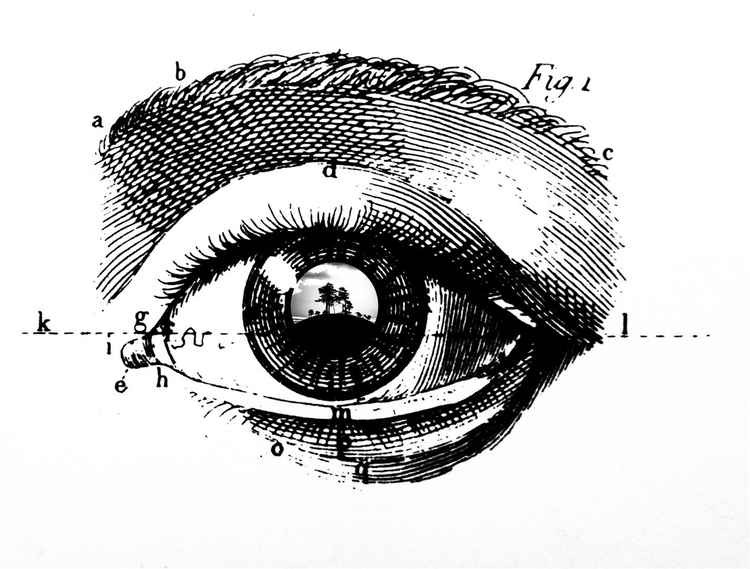 Aperture Photographics
Colmer's Hill Calendar, 2021 version is available at Bridport market, in the red gazebo, in South Street (currently in the forecourt of the arts centre). Come and meet the man who has been taking the photos and providing this beautiful seasonal calendar for the past eight years!
More Info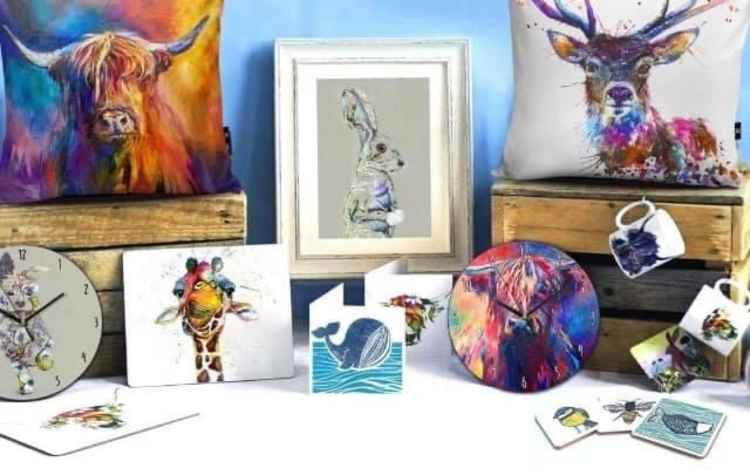 A Bit of Everything!
Look for giftware? I sell greeting cards, mugs, coasters, placemats, clocks, 100% organic cotton tea towels, Vegan-suede cushions and much more!
More Info
Showing 101 to 110 of 110 results